Latest Collections of videos
Recently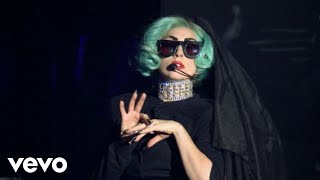 Lady Gaga - Yoü And I (Gaga Live Sydney Monster Hall)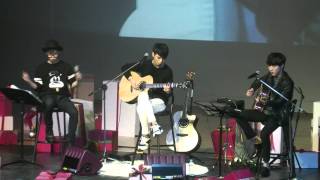 (Goodbye 2014 Seoul Concert) \"I wish\"...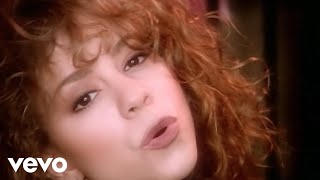 Mariah Carey - There\'s Got To Be A Way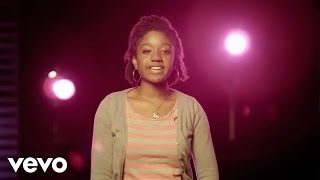 Alicia Keys - #VevoCertified, Pt. 4: Alicia Superfans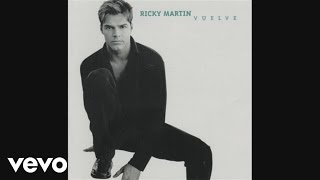 Ricky Martin - Por Arriba, Por Abajo (audio)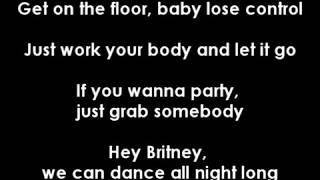 Britney Spears - Me Against the Music (feat. Madonna)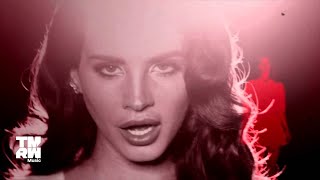 Lana Del Rey - Summertime Sadness [Lana Del Rey vs. Cedric...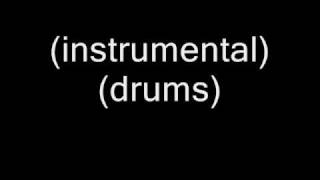 Nightwish - Lappi Pt II Witchdrums